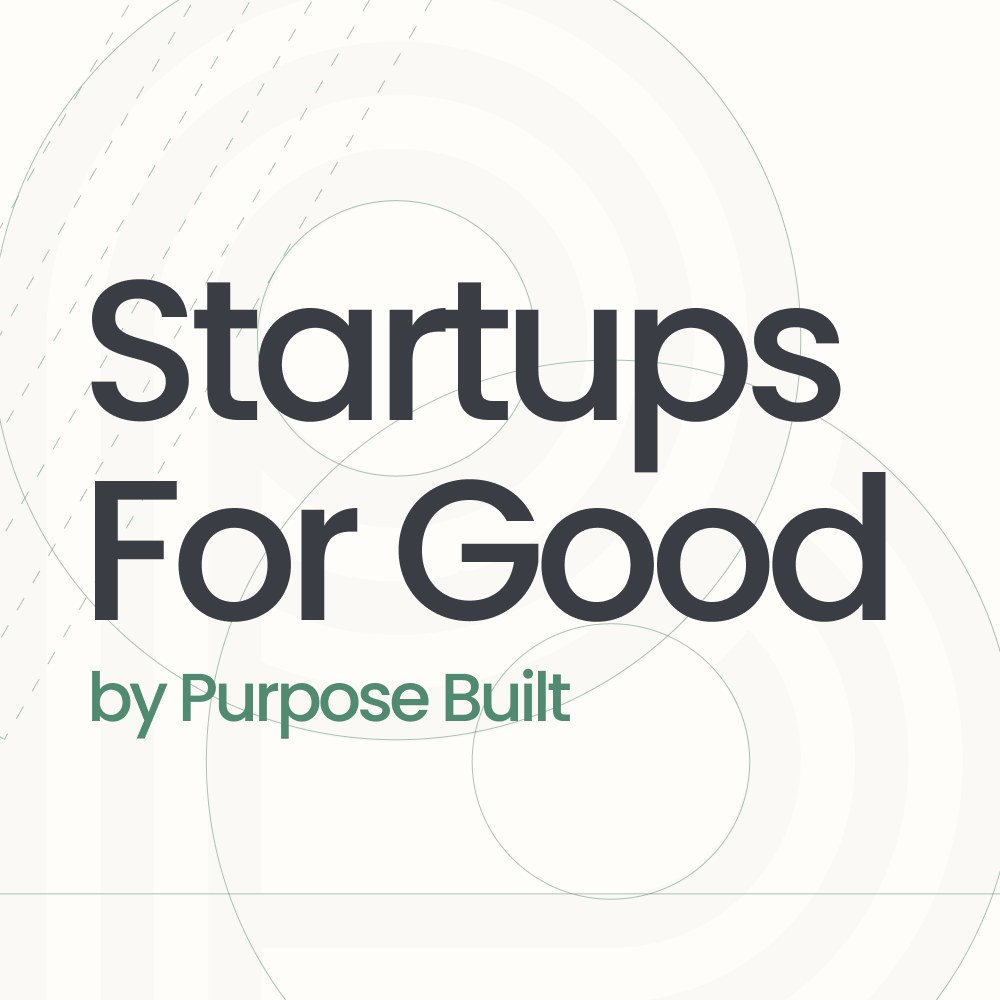 Born to immigrant parents in poverty, Jonathan and his family quickly learned the value and need for community (something he discovered later on was very hard to come by for folks on the street). Receiving an opportunity to study at the University of Michigan, Jonathan earned a degree in Informatics, specializing in UX design. After producing a documentary on social change ("Talim" on Amazon), Jonathan developed a tool for restaurants to convert surplus food into funding for local food banks called FoodCircles. From there he helped create Samaritan, with the goal to give people without a home the social and financial support needed to leave the street. Through all this, he wants people to meet Jesus and come to know His unconditional love for them.
Jonathan joins me today to discuss the causes of homelessness, ways to address homelessness, how volunteers can help a person without a home, why they chose a for benefit corporation rather than nonprofit and what some of the challenges have been, as well has his advice at the end.

"We just find that, if you have a social home, addressing that financial poverty becomes a lot easier and higher likelihood that the person is able to do that. And then the physical home can follow thereafter." - Jonathan Kumar

Today on Startups for Good we cover:
Why Jonathan is drawn to helping the homeless
Paying generosity forward
Causes of homelessness
Leaning on people to help you through tough times
Does mental illness and substance abuse play a role?
How Samaritan works
Raising capital as a public benefit corporation

Connect with Jonathan Twitter and LinkedIn

Subscribe, Rate & Share Your Favorite Episodes!
Thanks for tuning into today's episode of Startups For Good with your host, Miles Lasater. If you enjoyed this episode, please subscribe and leave a rating and review on your favorite podcast listening app.
Don't forget to visit our website, connect with Miles on Twitter or LinkedIn, and share your favorite episodes across social media. For more information about Purpose Built visit our website.