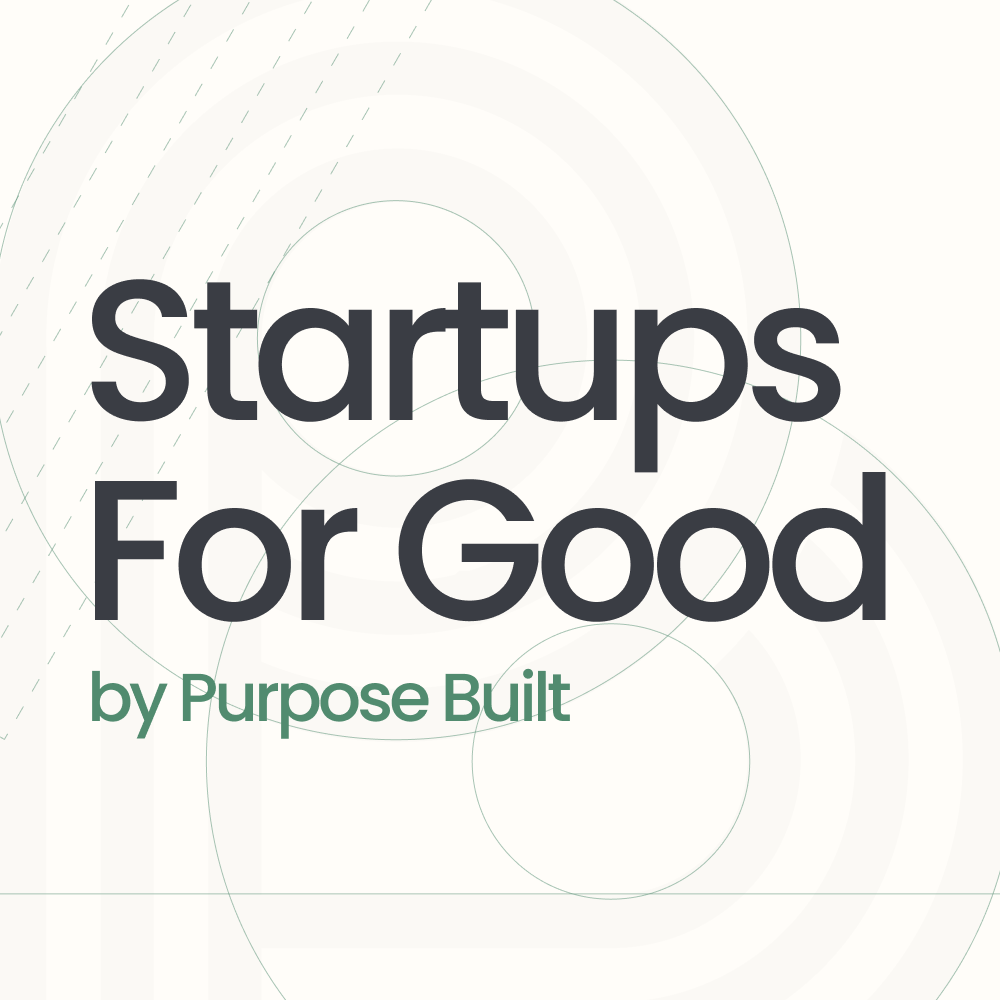 Jon has over 15 years of experience in energy investing and project finance. Prior to launching Carbon Direct, he was the Founder and Chief Investment Officer of BBL Commodities, a commodity hedge fund. Jon started his career at J. Aron, the commodities division of Goldman Sachs where he managed a large proprietary trading book across global macro markets with an emphasis on commodities. Jon was then a partner at Glencore, managing the firm's US derivative business prior to its IPO.
Jon's focus on climate change and negative emissions extends to his work at Columbia University where he sits on the board of the Center on Global Energy Policy. He has been a lecturer on energy issues at the university and helps steer the Carbon Dioxide Management program. He is also an advisor to Lawrence Livermore National Lab on negative emissions.
Jonathan joins me today to discuss the combination of advising and investing and how you put those two pieces together. Also, what skills are needed in the climate space. We talked about the impact of the new law, the IRA, what he thinks of voluntary carbon credits. Finally we chat about some of the biggest challenges in building the company.

"Our approach has always been that for carbon management to scale, and that's ultimately the goal of our firm is to enable a vibrant carbon management ecosystem." - Johnathan Goldberg

Today on Startups for Good we cover:
Carbon Management Industry
Business opportunities in climate tech
Managing conflicts between regulatory and commercial interests
Future of carbon credit disclosures
The importance of aviation fuel
What's missing in CFO type skills in early stage companies

To learn more about Carbon Direct on their website

Subscribe, Rate & Share Your Favorite Episodes!
Thanks for tuning into today's episode of Startups For Good with your host, Miles Lasater. If you enjoyed this episode, please subscribe and leave a rating and review on your favorite podcast listening app.
Don't forget to visit our website, connect with Miles on Twitter or LinkedIn, and share your favorite episodes across social media. For more information about Purpose Built visit our website.