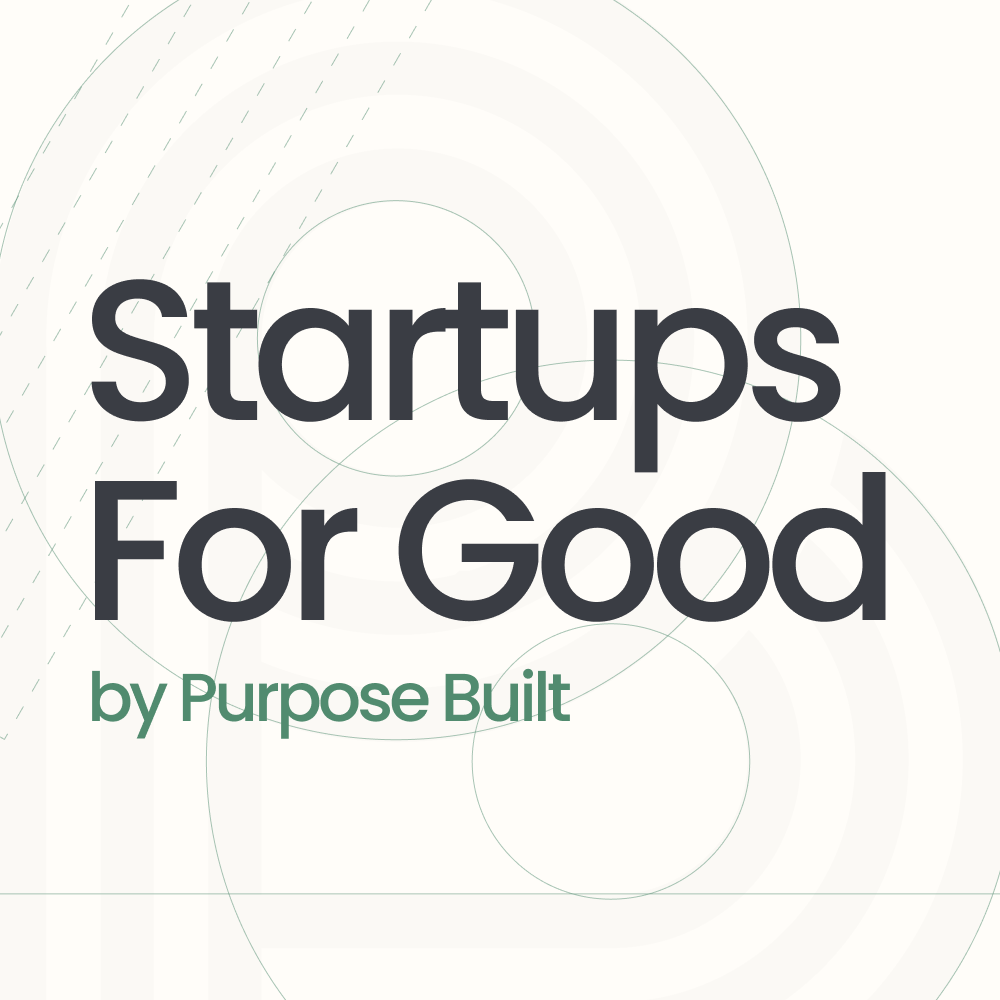 Jeff is a Co-Founder and CEO of Fig Tech. Fig creates onramps for underbanked Americans to repair their credit score and regain access to traditional financial services. Fig started as a collaboration with the United Way in Houston and became the first fintech to be both B Corp certified and a US Treasury recognized Community Development Financial Institution (CDFI). Fig's investors include Techstars, Upper90, Village Capital, and Purpose Built.
Prior to Fig, Jeff previously worked at the Boston Consulting Group in strategy and consumer products. Jeff holds a BS in Chemical Engineering from MIT and an MBA in Applied Data Analytics from the Wharton School.
Jeff joins me today to discuss his company Fig. They serve 400,000 customers. One of their products is a loan which average is $400 in size, so unsecured short term loan, they do all of this to serve all these customers with only about 15 employees. There's a lot to learn in this episode about picking your co-founder, his approach to prioritization, thinking about how optimistic to be trade offs in growth and profitability, and why their mission is so important.

"Imagine someone judging you based on your driver's license photo, and only that. We're looking to help these people update that photo, we're looking to help them make their credit score look like who they are today and who they want to be tomorrow. And in that sense, unlocking their financial potential. - Jeff Zhou

Today on Startups for Good we cover:
Short term loans
Realizing potential
Credit reporting services
Emergency loans
Why are people still utilizing predatory loans?
Learning about the needs of the customer
Cycle of borrowing
Shiny Object Syndrome
Connect with Jeff on LinkedIn

Subscribe, Rate & Share Your Favorite Episodes!
Thanks for tuning into today's episode of Startups For Good with your host, Miles Lasater. If you enjoyed this episode, please subscribe and leave a rating and review on your favorite podcast listening app.
Don't forget to visit our website, connect with Miles on Twitter or LinkedIn, and share your favorite episodes across social media. For more information about Purpose Built visit our website.