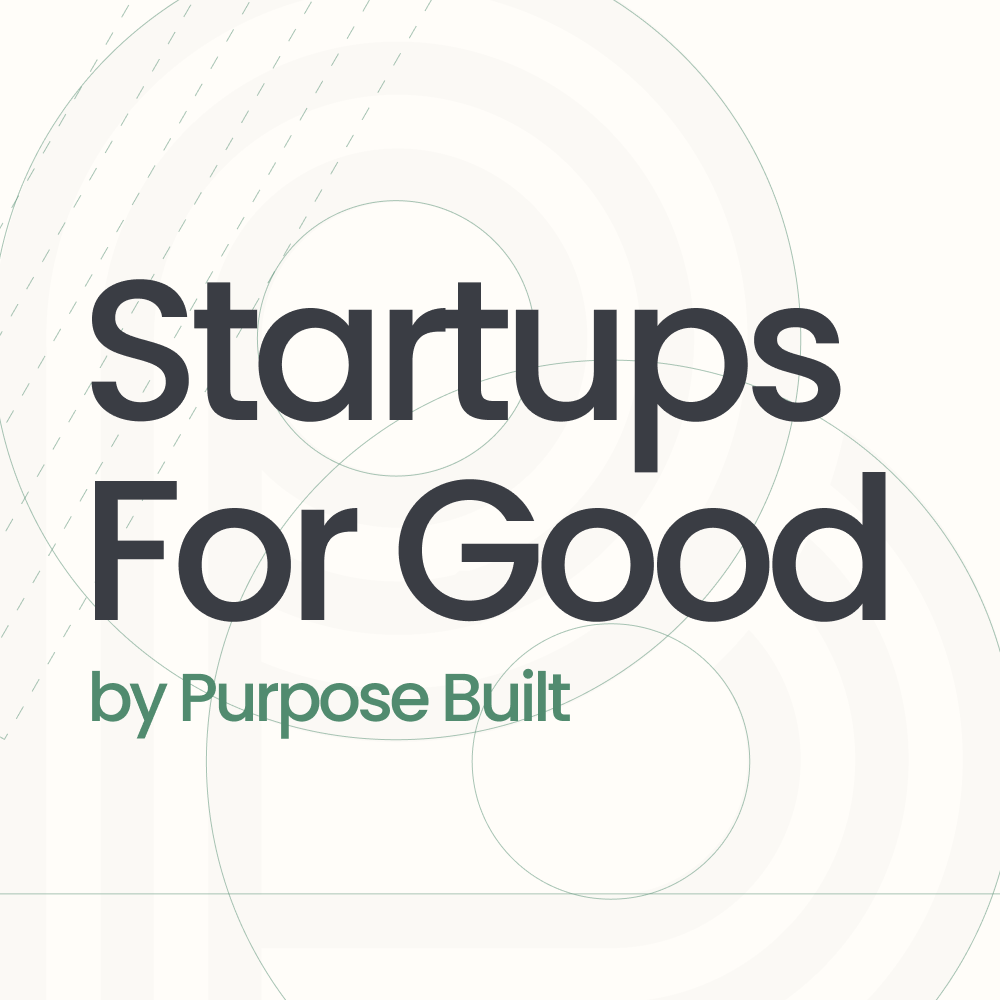 Jeannie founded Funding U to provide a responsible loan option for academically achieving, low income students who needed last gap funds to complete college, but for whom the only available options were high interest rate credit cards. Her drive to solve this problem came from a decade of working in education nonprofits in Atlanta and an understanding that a mother's education level holds the single strongest correlation to outcomes of infant mortality, child literacy, household employment and income, and likelihood to live in poverty.
Today, Funding U has originated $42M in affordable student loans to more than 4000 academically achieving undergraduates, 40% of whom are from families with income of $40,000 or less, and 60% are first generation 4-year college students. In 2020, the Company launched a Platform as a Service product, "Powered by Funding U," which provides end to end data and technology solutions for organizations that want to provide outcomes based, income share repayment loan options for low income or other marginalized Americans.
Funding U has raised ~$80M in equity and debt financing from investors including Goldman Sachs, Mackenzie Scott and Deciens Capital.
Prior to starting Funding U, Jeannie was the first employee of the Atlanta Girls' School in Atlanta, Georgia, where she acted as Founding Director of Admissions.  She then became Director of Development for Literacy Action and then worked for the Rollins Center for Early Literacy at the Atlanta Speech School as a Strategic Consultant. She is a currently a Trustee of Atlanta Girls' School, served on the Emory Board of Visitors from 2017 to 2019, was a Founding Board Member of Girls on the Run, Atlanta, 1998-2001, and was the first alumna trustee of The Lawrenceville School, Lawrenceville, New Jersey, 1994-1996.
Jeannie is a graduate of Princeton University, where she obtained a B.A. cum laude, in English Literature and American Studies.
She has launched three other successful 'startups'  - her children, Anna, Peter, and Robert - ages 22, 21, and 18.

Jeannie joins me today, we start at a very high level about the industry in this conversation, we get very tactical for early stage founders.

"I feel I fight and resist and tell my team to resist any binary conversations or a binary way of thinking." - Jeannie Tarkenton

Connect with Jeannie on LinkedIn

Subscribe, Rate & Share Your Favorite Episodes!
Thanks for tuning into today's episode of Startups For Good with your host, Miles Lasater. If you enjoyed this episode, please subscribe and leave a rating and review on your favorite podcast listening app.
Don't forget to visit our website, connect with Miles on Twitter or LinkedIn, and share your favorite episodes across social media. For more information about Purpose Built visit our website.