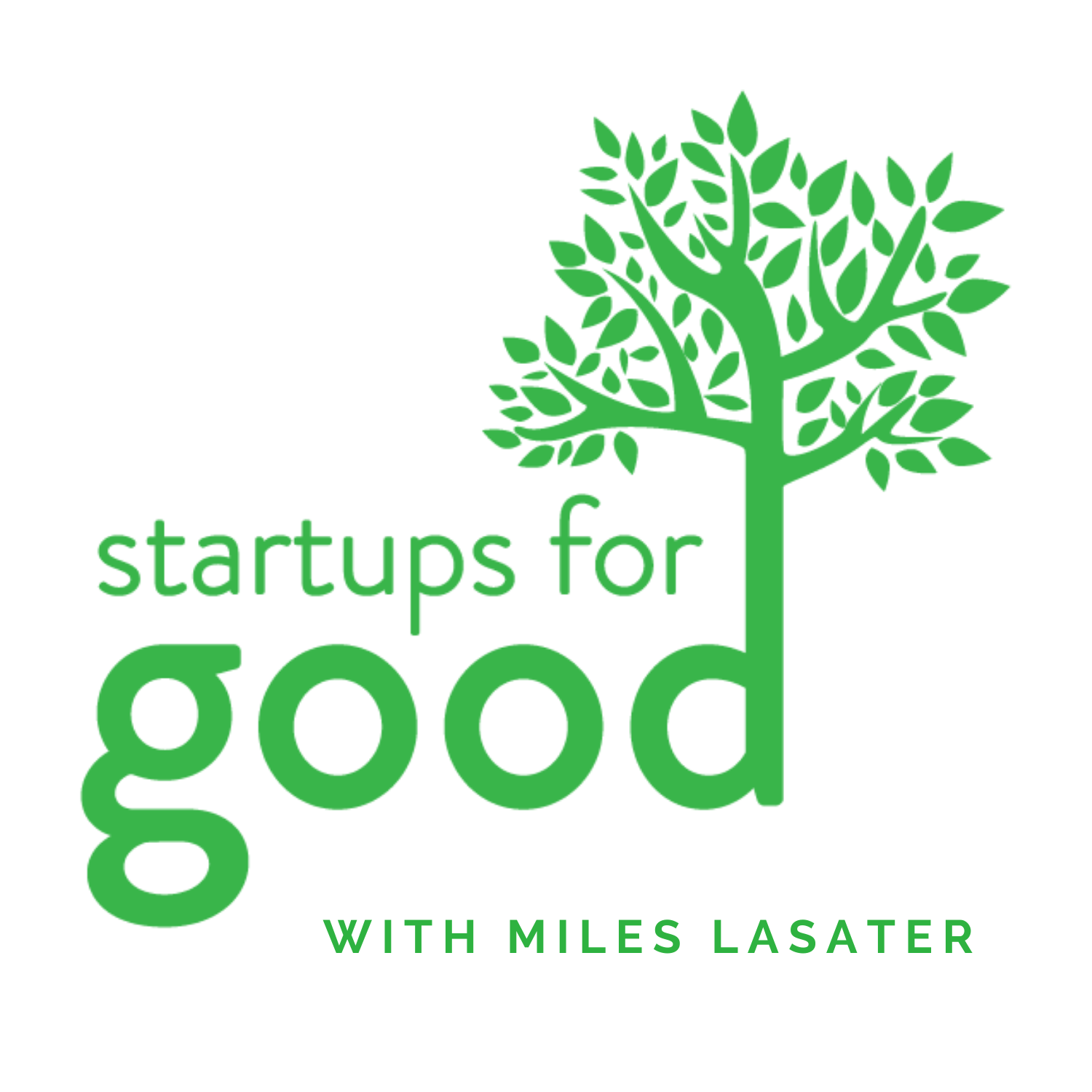 Dr. Jasmin Hume is the Founder and CEO of Shiru, a biotechnology company addressing a critical need in the food industry by providing access to more sustainable and healthy ingredients. Jasmin is an expert in proteins, leveraging deep biochemistry, materials science, and food science knowledge to bring transformative, sustainable foods from concept to reality. In addition to her work as CEO and Founder of Shiru, she is a 2019 graduate of Y Combinator, former Director of Food Chemistry at JUST, and a former summer associate for VC firm Lux Capital. Jasmin holds a doctorate in protein engineering from NYU, an MSc from Chalmers University, and a BEng from McGill University.
Jasmin joins me today to talk about being a solo founder. We also address how time inside a VC firm can teach you about being a founder and what it's like to fundraise while you're eight months pregnant.

"I think that one of the things that I talked about is balanced between ambition, visionary, big picture, and, also recognizing, what tools are in your toolbox today and what you can do." - Jasmin Hume

Today on Startups for Good we cover:
Environmental Sustainability
Encouraging people to be plant based
Fundraising advice
Building a team and making decisions as a sole founder
Selecting and engaging with mentors
Learn more about Shiru on their website or connect with them on Twitter and LinkedIn


Subscribe, Rate & Share Your Favorite Episodes!
Thanks for tuning into today's episode of Startups For Good with your host, Miles Lasater. If you enjoyed this episode, please subscribe and leave a rating and review on your favorite podcast listening app.
Don't forget to visit our website, connect with Miles on Twitter or LinkedIn, and share your favorite episodes across social media. For more information about Purpose Built visit our website.