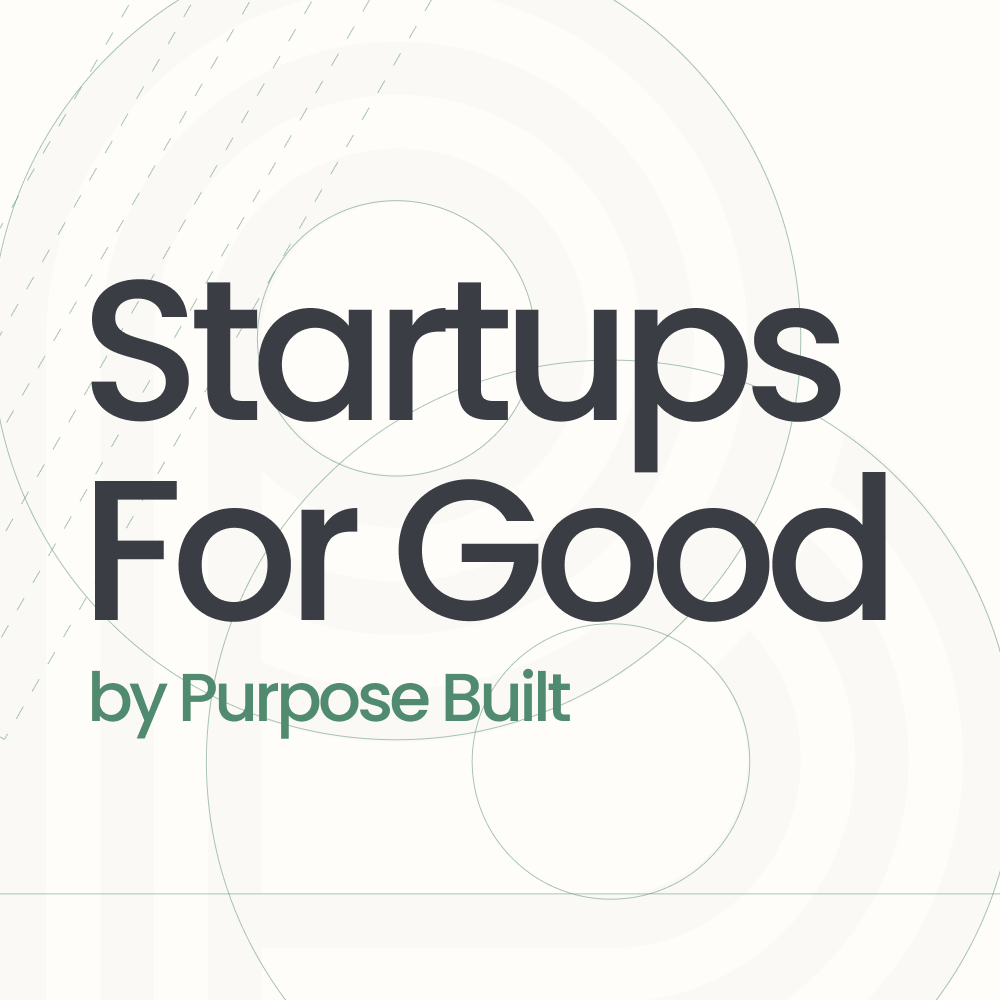 After working in private equity and investment banking, Jacob Sills's passion for criminal justice reform led him to start Uptrust, a communication and engagement platform focused on ending mass incarceration. To date, Uptrust has helped over 300,000 people across 22 states navigate the criminal justice system and avoid violations that could send them to jail or prison. Jacob received his B.A. from Cornell University and his M.B.A. from the Wharton School at the University of Pennsylvania.

Jacob joins me today to discuss how he investigated the market at the beginning to learn how to be a bails bondsman. He actually went to see a bail be set and did the research to understand the market. We talk about finding a co-founder and early customer decisions he's made to protect the mission. We also discussed the importance of market sizing.

"A lot of research has shown that, … If you punish them for five years, instead of two years, it doesn't actually negate it. It's not like a supply demand curve where if the price goes up, you know, demand goes down." - Jacob Sills

Today on Startups for Good we cover:
How to change the criminal justice system
The efficacy of deterrence on crime
Reasons for people not showing up for their court date
Selling to the government
How does low churn and long sales cycle affect growth
Approaching investors
Connect with Jacob at @jacobrsills on Twitter or on Linkedin

Subscribe, Rate & Share Your Favorite Episodes!
Thanks for tuning into today's episode of Startups For Good with your host, Miles Lasater. If you enjoyed this episode, please subscribe and leave a rating and review on your favorite podcast listening app.
Don't forget to visit our website, connect with Miles on Twitter or LinkedIn, and share your favorite episodes across social media. For more information about Purpose Built visit our website.