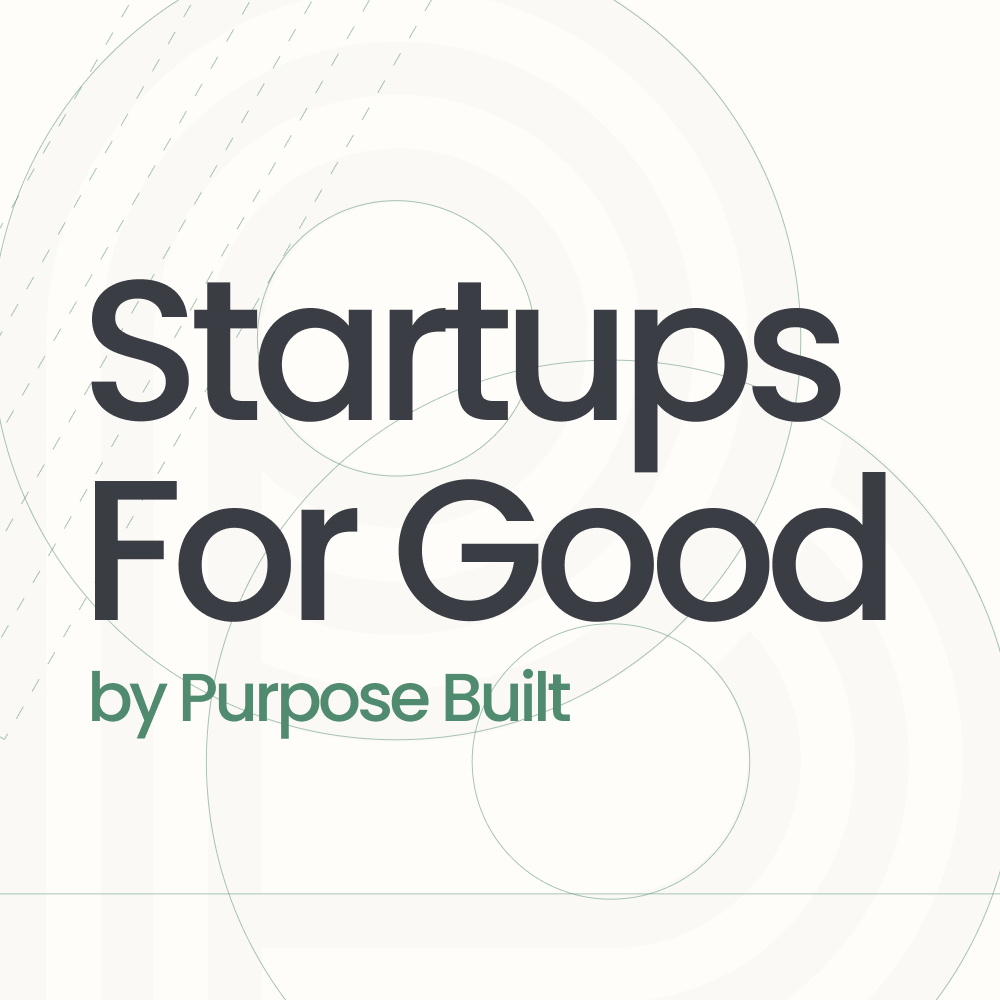 Erin Levine is the CEO & Founder of Justice Tech company, Hello Divorce. After 16 years as a divorce lawyer, Erin knows just how broken, toxic, wildly inefficient and unreasonably expensive the family law system is - with Americans spending 30 billion a year on legal fees alone. No longer wanting to be a complicit participant in a process that routes spouses through war, Erin set out to revolutionize how consumers access the law and provide a kinder, easier and cheaper pathway to divorce. Ultimately, Erin's mission is to help people reorganize their lives and families with less stress and mess - providing a bridge to financial independence and emotional well being.
Erin and I talked about the mission of Hello Divorce and why it's important barriers to more legal tech, or justice tech innovation. We talk about their fundraising process, and we dive into how to have hard conversations and why it's so important to founders.
"We offer a new and different opportunity for people to get divorced, find solutions that are rooted in fairness, without necessarily making a huge mess out of their divorce."
- Erin Levine

Today on Startups for Good we cover:
Income differentials
Divorce trends
Finding solutions rooted in fairness
Helping couples come to an agreement
Innovations in legal tech
Challenges in building the business
Having hard conversations
Big barriers to amicable divorce
Some books recommended by Erin are Brene Brown's Daring Greatly and Dare to Lead. Also, Glennon Doyle's Untamed
Connect with Erin on LinkedIn and Instagram or on the Hello Divorce website
Subscribe, Rate & Share Your Favorite Episodes!
Thanks for tuning into today's episode of Startups For Good with your host, Miles Lasater. If you enjoyed this episode, please subscribe and leave a rating and review on your favorite podcast listening app.
Don't forget to visit our website, connect with Miles on Twitter or LinkedIn, and share your favorite episodes across social media. For more information about Purpose Built visit our website.