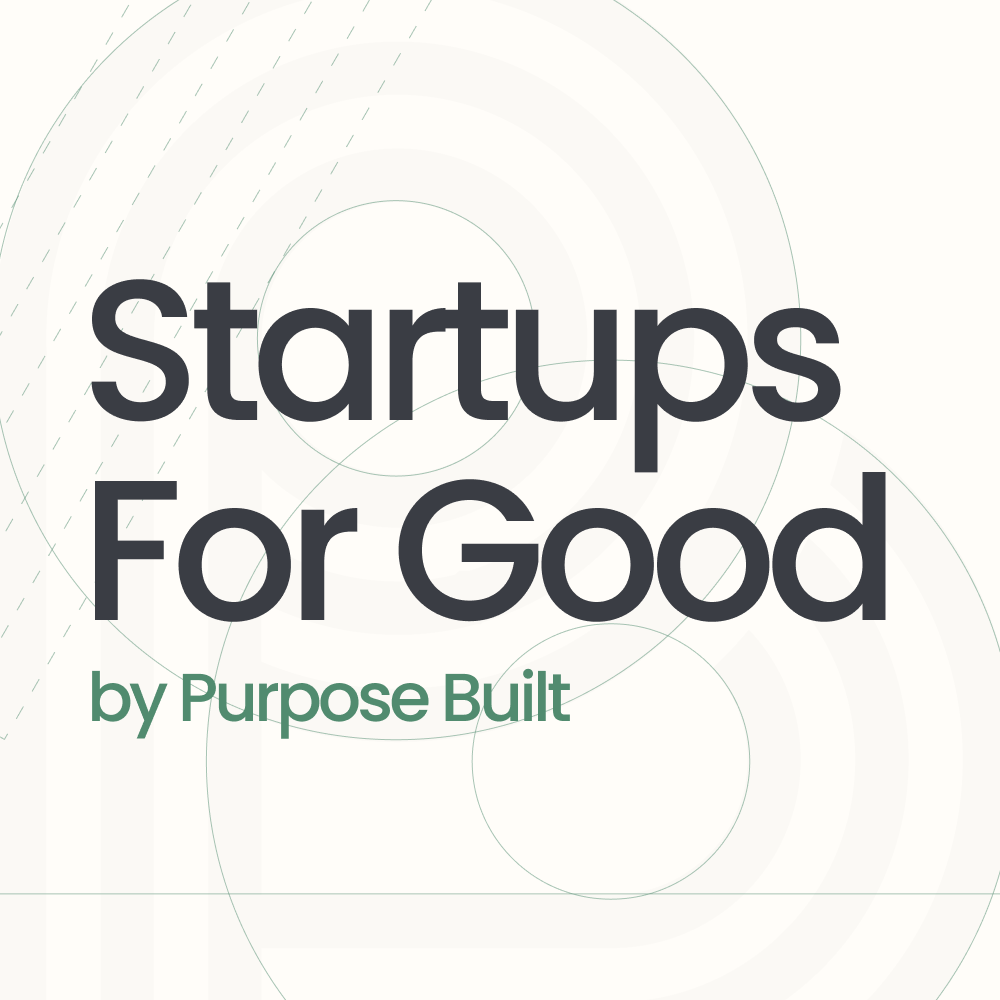 David Blake operates at the intersection of the future of work and the future of politics. David Blake has spent his career innovating in formal education and lifelong learning. He is on a mission to future proof our workforce and use learning and skills to enable everyone to fulfill their personal missions.
David is the co-founder and CEO of Degreed. Millions of individuals and hundreds of organizations use Degreed's platform to discover and answer for all of their learning and skills. Prior to Degreed, he helped launched a competency-based, accredited university and was a founding team member of university-admissions startup Zinch (acquired by NASDQ: CHGG). David was selected as a Top EdTech Entrepreneur by the Stanford d.School EdTech Lab, sponsored by Teach For America and NewSchools Venture Fund.
He is the co-author of the book, The Expertise Economy: How the smartest companies use learning to engage, compete, and succeed and the co-creator of the Skills Quotient.  He is a sought-after expert on the topic of the future of work and learning, speaking at companies such as Google, Deloitte, and Salesforce and at conferences globally.

David joins me today to discuss the surprising downside of curiosity, how artificial intelligence impacts learning and earning. Also, we talked about the growing skills gap, the best way to hire, how he learned to be a founder, and the book he thinks best captures what it's like to be a founder.

"I find, the best way to get started is to be intentional and to have a goal." - David Blake

Connect with David on LinkedIn and Twitter or email David at D@davidblake.com. To find out more about David's companies visit degreed.com or bookclub.com.
Subscribe, Rate & Share Your Favorite Episodes!
Thanks for tuning into today's episode of Startups For Good with your host, Miles Lasater. If you enjoyed this episode, please subscribe and leave a rating and review on your favorite podcast listening app.
Don't forget to visit our website, connect with Miles on Twitter or LinkedIn, and share your favorite episodes across social media. For more information about Purpose Built visit our website.