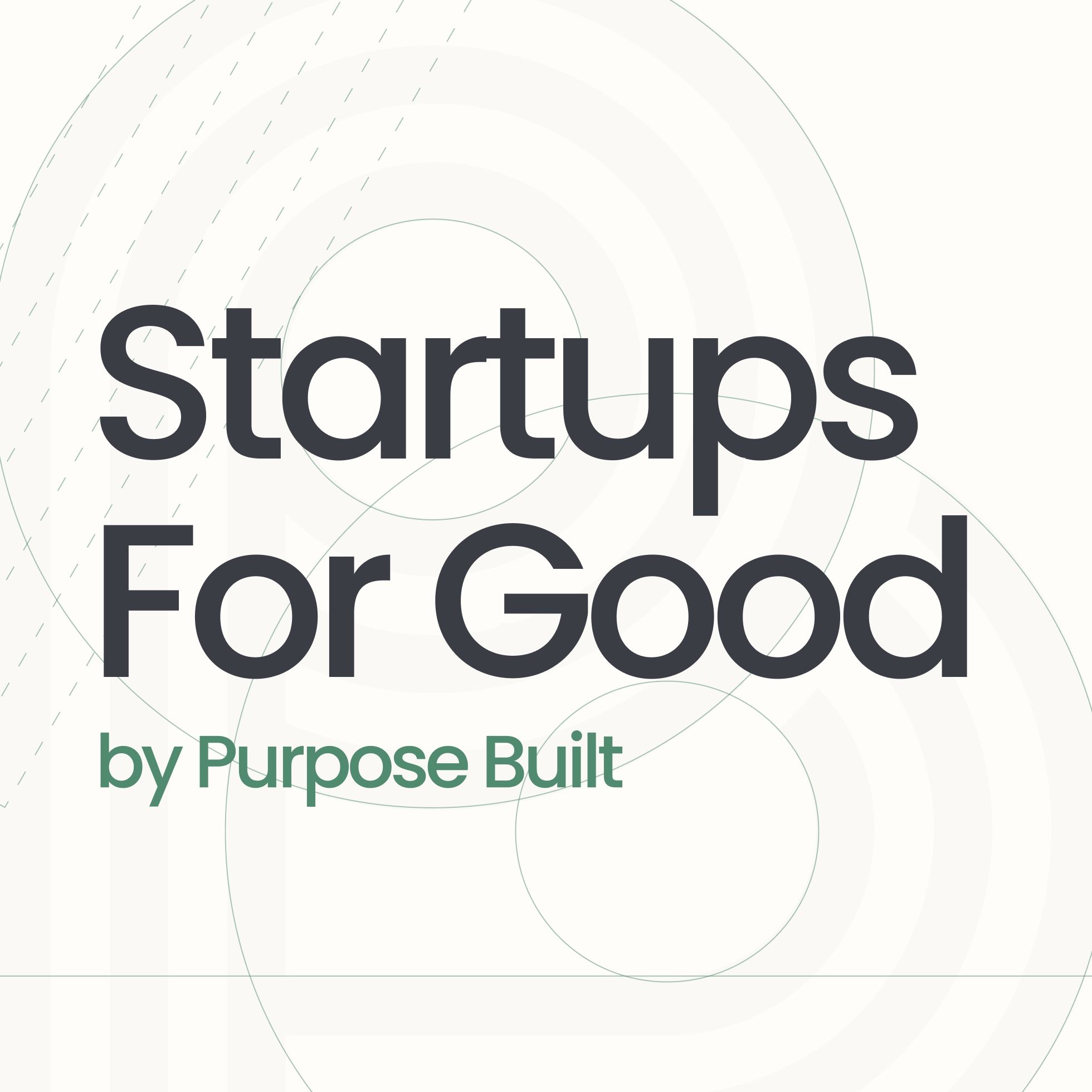 Chukwudi N. Kanu is a Nigerian-American entrepreneur and investor, laser-focused on leveraging technology to solve today's systemic problems while creating a more equitable & inclusive future. He is the Cofounder & CEO of Humblebrag, a tool for investors to find overlooked pre-seed founders in emerging tech hubs while giving scouts interest on the investment.
In addition to that, Chukwudi is the Managing Director of Binghamton Alumni Angels, the Binghamton University alumni investment network. He is also an active angel investor that has co-invested with notable investors Bill Trenchard, Naval Ravikant, Arlan Hamilton, and Marc Randolph.
He's been recognized by LinkedIn, Indeed.com, the United Nations Development Programme, Ernst & Young, Notley, the United States Senate, and Venture For America for his leadership and new ideas.
HumbleBrag is in an earlier stage than other companies we normally feature although it is part of our mini-series on alternative funding models with OnDeck, Wefunder, Pando and Exit to Community.

"Learn how to tell your story, and tell it succinctly. Definitely know what your story is, tell it and be confident when you tell it like that's the biggest thing before you open your mouth." - Chukwudi N. Kanu

Today on Startups for Good we cover:
Deciding on entrepreneurship
Channeling confidence
Becoming a scout
Regulatory constraints
Tips for raising money
Locations for future innovation

Connect with Chukwudi on LinkedIN or Twitter
The book discussed in this episode is The Innovation Blindspot by Ross Baird

Subscribe, Rate & Share Your Favorite Episodes!
Thanks for tuning into today's episode of Startups For Good with your host, Miles Lasater. If you enjoyed this episode, please subscribe and leave a rating and review on your favorite podcast listening app.
Don't forget to visit our website, connect with Miles on Twitter or LinkedIn, and share your favorite episodes across social media. For more information about Purpose Built visit our website.