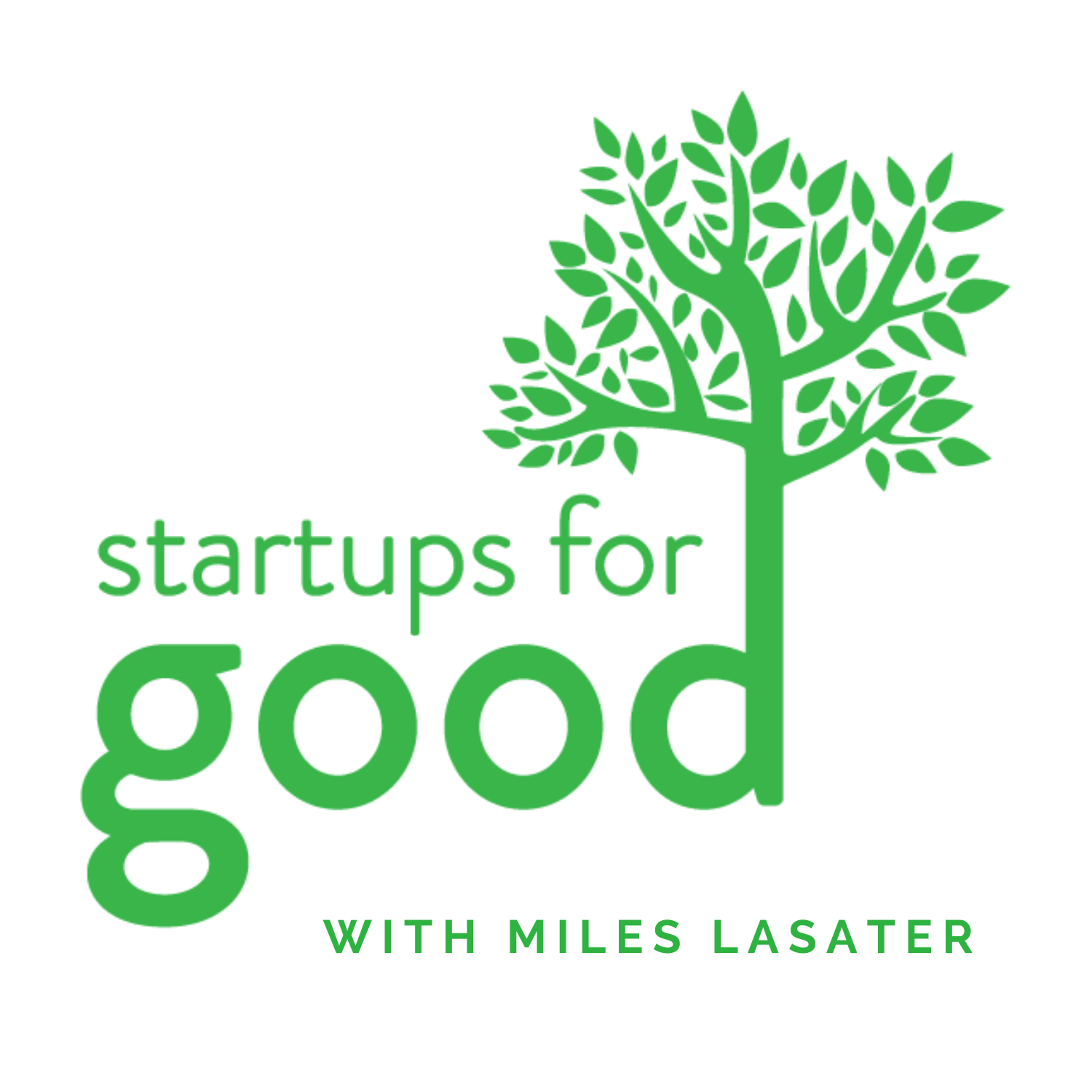 Arna Ionescu Stoll has deep expertise developing complex, multi-touchpoint healthcare products that integrate seamlessly into people's lives. As the Chief Executive Officer at Wavely Diagnostics, she is guiding Wavely's technology through development and into viable commercial markets based on her decades of experience developing high impact, innovative healthcare products that solve real human needs. Arna has been a part of the digital health community since before the term "digital health" was coined, and she has served as executive, consultant, and senior advisor to various healthcare, digital health, and medical devices companies.
Prior to her role at Wavely, she was the founder and principal at Triody, a boutique consulting firm focused exclusively on supporting early stage healthcare companies, the Vice President of User Experience & Design at Proteus Digital Health, a start-up creating digital medicines to support adherence and diagnostics that grew into a billion dollar company before her departure, and a Health Practice lead at IDEO, a global design and innovation consulting firm, where she built IDEO's first "Connected Health" business focused on supporting companies that used technology to facilitate healthcare delivery.
Arna holds a B.S.E. in Computer Science and minor in Modern Dance from Princeton University, and an M.S. in Computer Science/Human Computer Interaction from Stanford University."
A special episode as Arna and Miles went to elementary school together and Purpose Built is an investor in Wavely.
We talked about how to bring a product to market and how to work with academic co founders, how mission driven messages resonate differently with employees and investors and how to build a parent friendly workplace and much, much more.

"I think it's really important to find the right investors. I think having people who will support you in building a company, having people that you really enjoy speaking with is much more important than having a check." - Arna Ionescu Stoll

Today on Startups for Good we cover:
Using a cell phone to diagnose an ear infection
Being realistic about timelines
The biggest surprise when a client becomes your employer
Human centered design
How to seek non-dilutive funding
Working with academic co-founders
Creating parent friendly work environments
How to attract investors and employees with a mission
Advice for female founders and CEOs
Connect with Arna on LinkedIn, Twitter and Instagram or on their website.

Subscribe, Rate & Share Your Favorite Episodes!
Thanks for tuning into today's episode of Startups For Good with your host, Miles Lasater. If you enjoyed this episode, please subscribe and leave a rating and review on your favorite podcast listening app.
Don't forget to visit our website, connect with Miles on Twitter or LinkedIn, and share your favorite episodes across social media. For more information about Purpose Built visit our website.