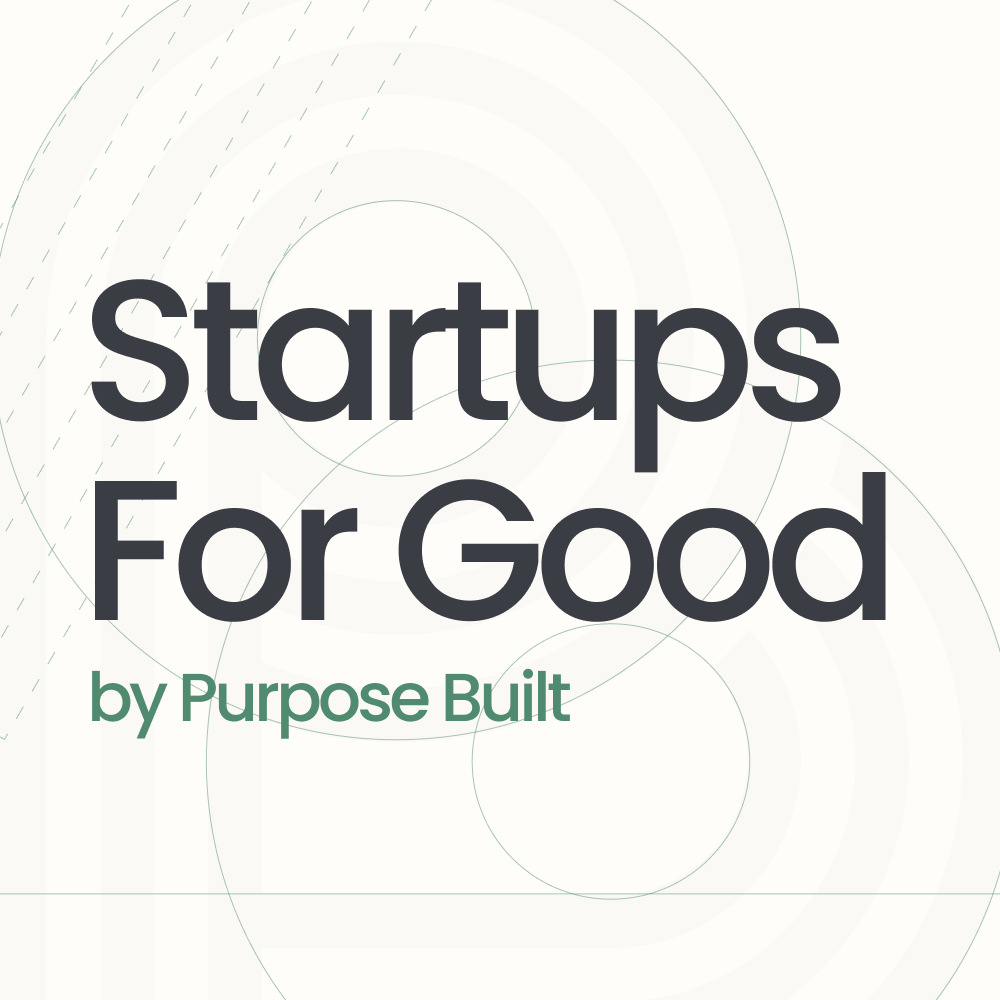 Anna Counselman is co-founder at Upstart (NASDAQ: UPST), a leading AI lending marketplace that partners with banks to improve access to affordable credit. Upstart helps millions of consumers who don't have access to credit, pay too much for it, or take on credit they can't ultimately afford. Anna leads business operations where she drives focus on operational scalability, employee experience, and culture-strategy alignment. Since co-founding Upstart, Anna has led Operations, People/HR, and myriad other initiatives before taking on Business Operations. Prior to Upstart, Anna led Gmail Consumer Operations as the business grew from 150 million to 450 million users and launched the global Enterprise Customer Programs team. Anna received a White House Champion of Change award and was recognized as one of Silicon Valley Business Journal's 40 under 40. Anna graduated Summa Cum Laude from Boston University with a BA in Finance and Entrepreneurship.
Anna joins me today to talk about a lot of great topics, including the best advice she got for mentors, how to scale yourself as a founder, changes in culture and operations when you run a public company versus startup. But how do you keep running at the same speed just as fast as a startup as your larger company? And how do you stay together as a co-founding team for the long term.

"Make sure you pick a problem space that you are deeply interested in. Startups take longer than you expect. And so making sure that you select something that makes enough of a difference in the world to keep you engaged and going." - Anna Counselman

Today on Startups for Good we cover:
Running a company after is goes public
Managing regulatory risk
Shifting the vision of the product
Preparing for the founders experience
Facing challenges during an economic downturn
Connect with Anna on LinkedIn
Subscribe, Rate & Share Your Favorite Episodes!
Thanks for tuning into today's episode of Startups For Good with your host, Miles Lasater. If you enjoyed this episode, please subscribe and leave a rating and review on your favorite podcast listening app.
Don't forget to visit our website, connect with Miles on Twitter or LinkedIn, and share your favorite episodes across social media. For more information about Purpose Built visit our website.