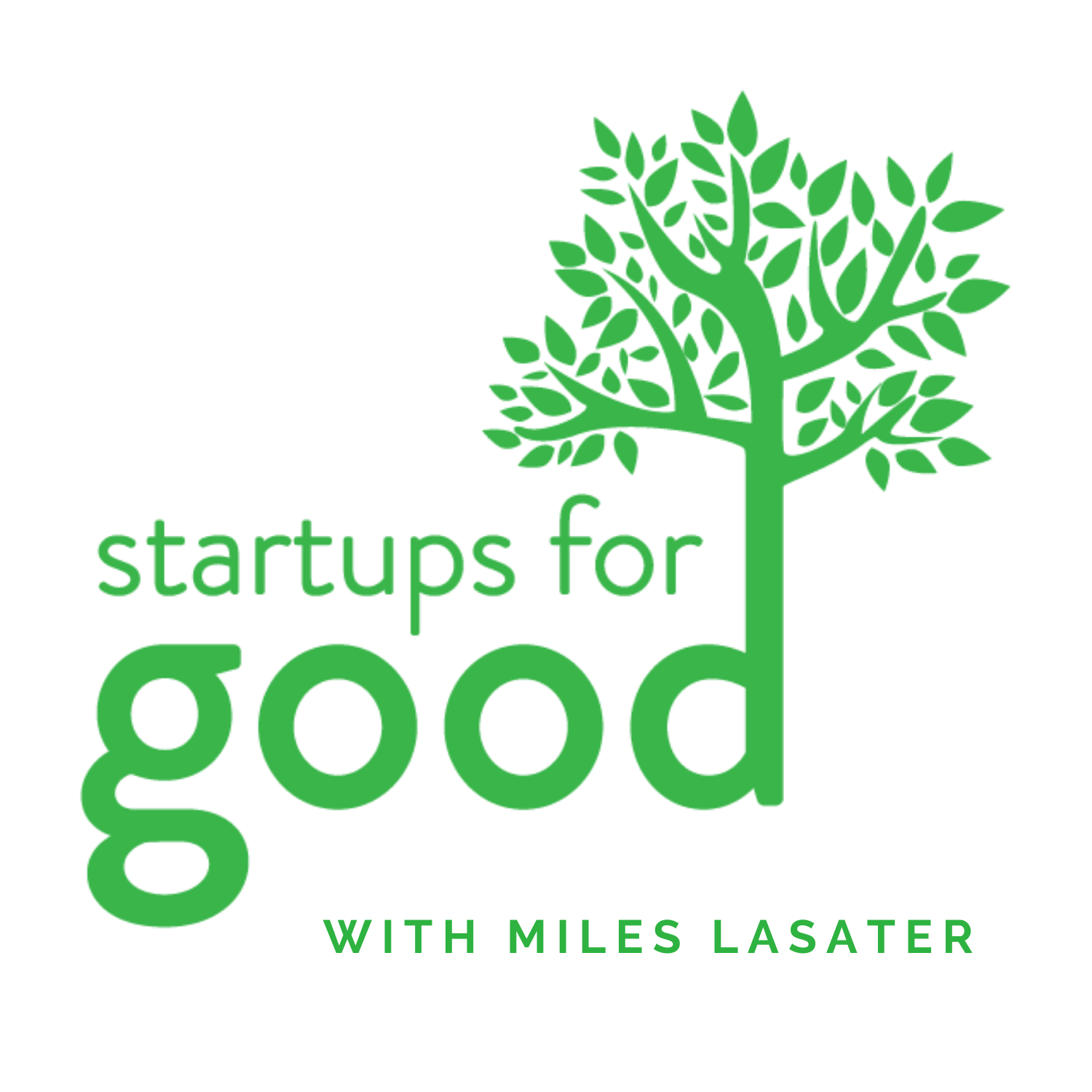 Ali Tamaseb is a partner at DCVC, a Silicon Valley VC fund with over $2 billion under management. The investments Tamaseb led on behalf of DCVC has generated an enterprise value of over $6 billion and the companies he sits on as a board director employ over 3,000 people.
Tamaseb studied Electrical Engineering at University of Tehran, Biomedical Engineering at Imperial College London, and general management at Stanford Graduate School of Business and he was an honoree of the British Alumni Award of 2018 by the British Council, and was the recipient of Imperial College President's Medal for Outstanding Achievement.
Tamaseb has 7 publications, including two books and five academic papers, holds several patents, and has won medals in national and international Physics and Computing Olympiads. Ali's latest book "Super Founders: What Data Reveals about Billion-Dollar Startups" became the #1 bestselling Venture Capital and Startup book, is published in over 50 countries and is being translated into over 10 languages.
Ali and his work have been featured in the WSJ, BBC, Fortune, Guardian, The Telegraph, and Forbes among others and he has given keynote talks at major events and conferences.

We have a fascinating conversation, which I think will blow up some of your myths you might have about what it takes to be a super founder. We discussed the number of co-founders, the founder staying CEO, whether first mover is an advantage, what happens when you have competition, the importance of timing, and we talk about how success is so rarely overnight. He also suggests areas that he thinks founders should be building in for the future.

"I recommend [when you raise a lot of money] to entrepreneurs, it takes a very, very good discipline of you don't necessarily have to spend the money that you raise. But if you have the discipline of being lean, and only spending that money, there's product market fit" - Ali Tamaseb

Today on Startups for Good we cover:
Misconceptions of the qualities of a founder
The value of a co-founder
Survivorship bias
Myths and stereotypes of being an investor
The correlation between the amount of money raised and success
Competition can show that there is a market

Connect with Ali on LinkedIn and Twitter
Ali's book Super Founders can be purchased where all books are sold
Other references from the show:
Miles' blogpost on Survivorship bias


Subscribe, Rate & Share Your Favorite Episodes!
Thanks for tuning into today's episode of Startups For Good with your host, Miles Lasater. If you enjoyed this episode, please subscribe and leave a rating and review on your favorite podcast listening app.
Don't forget to visit our website, connect with Miles on Twitter or LinkedIn, and share your favorite episodes across social media. For more information about Purpose Built visit our website.