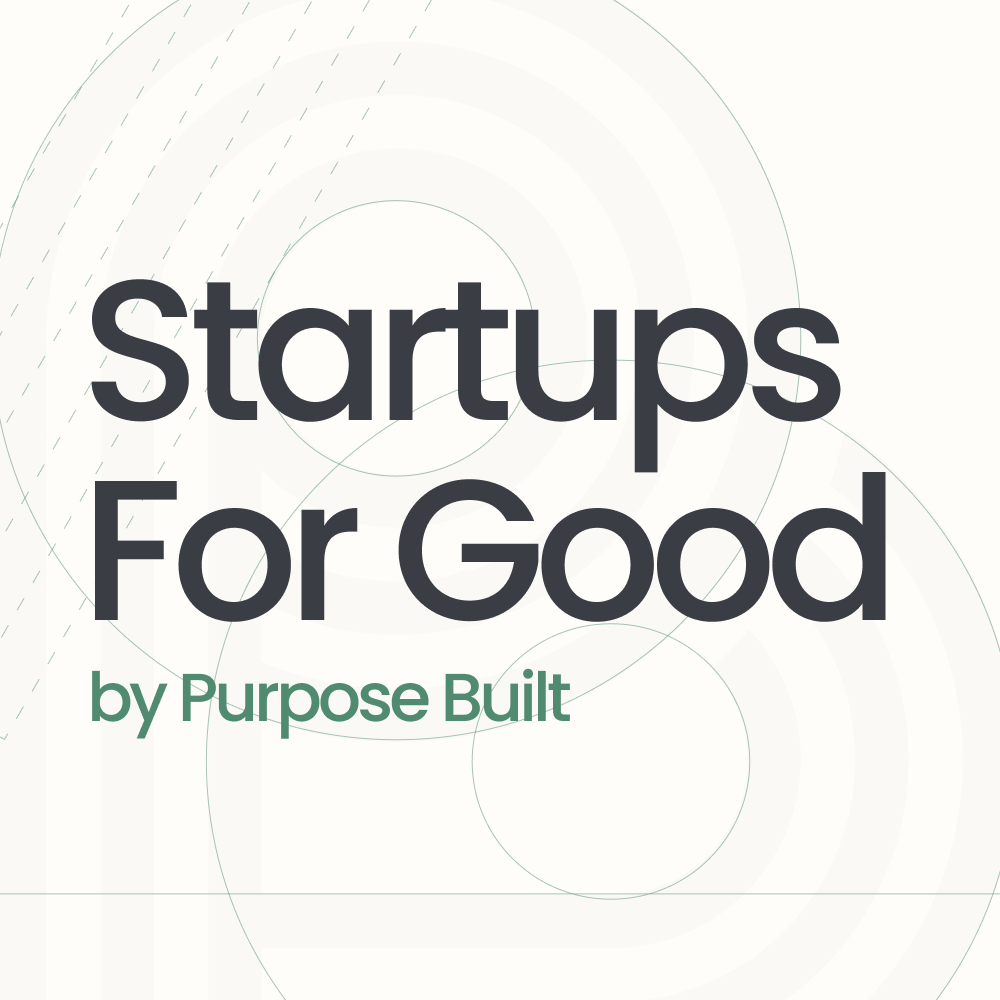 Alex's entrepreneurial journey started long before he ever knew the concept of a business plan. In fact, he did not realize it at the time, but his earliest experiences in childhood gave him the background and understanding of a problem (and how to solve it) that would lead Alex down the entrepreneurial path. Alex has since served in leadership positions at numerous social enterprises and technology start-ups in D.C., London, and San Francisco.
Alex is a proud product of Bellevue Public Schools in his native Washington state; he believes in the productive potential of design, compassion, and digital technology. He worked as a member of Barack Obama's field team in 2007 and 2008, managing hundreds of paid staff who organized thousands of volunteers for the then-Senator's successful presidential primary and general election campaigns. Alex then served as a Founding Regional Director of Obama for America – the political mobilization wing of the Democratic National Committee – until 2010.
Alex got his start in real estate at real estate developer Forest City (now Brookfield Properties). He holds a B.A. from Northwestern University and an MBA from the Stanford Graduate School of Business.
Alex splits his time between his native Seattle and Landed's headquarters in San Francisco, and he and his husband spend their decompression time outdoors, on the dance floor, or playing the "funcles" (fun-uncles) role.
We dive into topics such as what he's learned from politics and brought into startups, more about the details of the housing market and the details of their product, as well as how to welcome emotions into the workplace and use them for higher productivity.

"I got really excited about the idea that the tools out there that people could use to better match their economic reality. And one of those tools is shared appreciation or shared ownership or co-ownership that allows you to spread out and share risk." - Alex Lofton

Today on Startups for Good we cover:
High-cost of housing
Success with investors
Impact capital vs. charitable capital
Relationships with regulators
Dealing with fear in a startup
Connect with Alex on landed.com
Subscribe, Rate & Share Your Favorite Episodes!
Thanks for tuning into today's episode of Startups For Good with your host, Miles Lasater. If you enjoyed this episode, please subscribe and leave a rating and review on your favorite podcast listening app.
Don't forget to visit our website, connect with Miles on Twitter or LinkedIn, and share your favorite episodes across social media. For more information about Purpose Built visit our website.