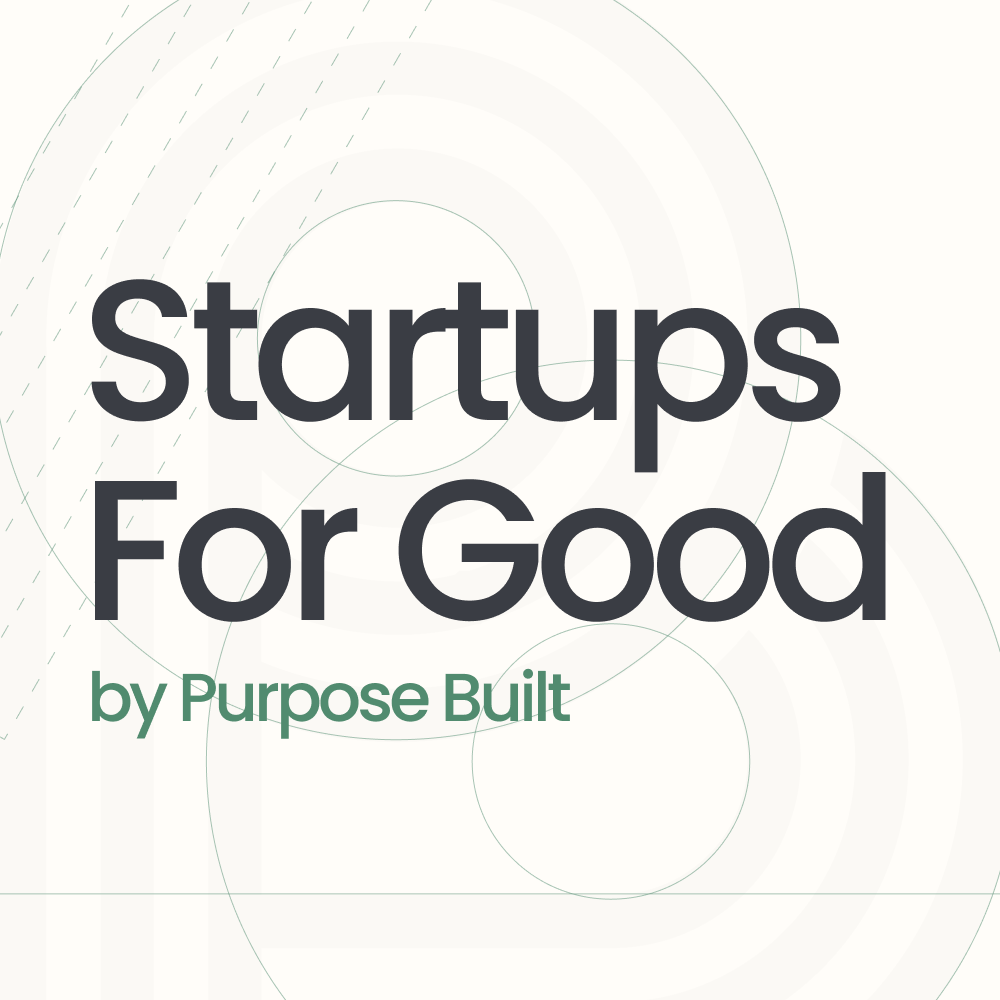 Millennial, Immigrant, Uber driver (36000 mi) turned Techstars fintech startup founder @Line Financial. Previously Product Leader @PayPal (75 consumer fintech patent publications). Dad, Husband, Brother, Proud son of parents who came from extreme poverty, worked hard to give us great education, tolerant values and culture.
Akshay joins me today to discuss his company, the product and how it works. We talked about what motivates him and the growth of the company. We talked about how to include the voice of the customer inside the company and do that in a systematic way.
"Look for problems or several other problems, right around you. If you go down the path of identifying problems, and trying to solve them, you will be on the right path." - Akshay Krishnaiah
Today on Startups for Good we cover:
Lending in a alternate way
Quick growth
How PayPal informed his process
If the patent system promotes innovation
How to keep the team focused
Connect with Akshay Linkedin and Twitter
Subscribe, Rate & Share Your Favorite Episodes!
Thanks for tuning into today's episode of Startups For Good with your host, Miles Lasater. If you enjoyed this episode, please subscribe and leave a rating and review on your favorite podcast listening app.
Don't forget to visit our website, connect with Miles on Twitter or  LinkedIn, and share your favorite episodes across social media. For more information about Purpose Built visit our website.