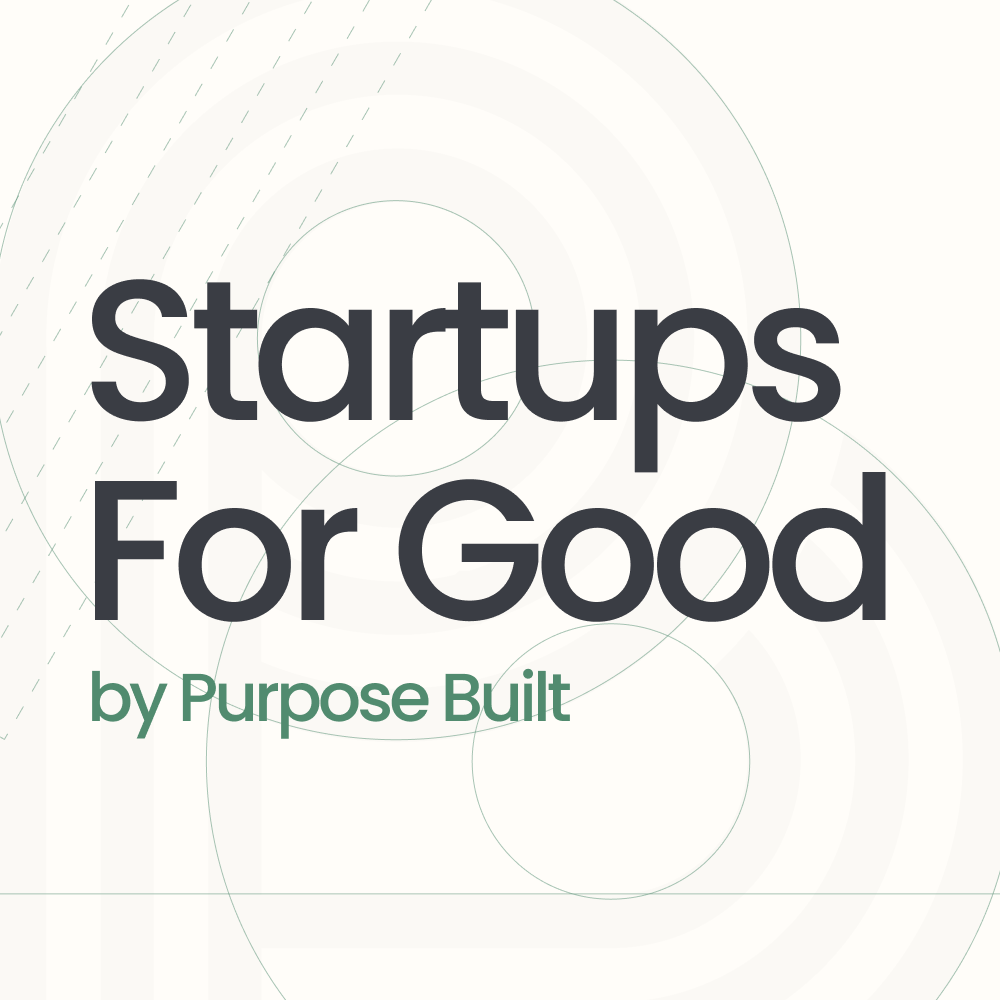 Adena Hefets is the co-founder & CEO of Divvy Homes, a proptech company on a mission to make homeownership accessible to everyone. Today, Adena is one of the few female founders to reach double unicorn status and to be valued at approximately $2 billion.
Adena set out to solve a problem she saw in the market: fewer people can afford to purchase a home today than two decades ago. To solve this, she came up with a new way to finance a home purchase through a rent-to-own model that allows renters to gradually build up ownership in their future homes.
Prior to founding Divvy, Adena joined Square in 2013 and was responsible for building out Square Capital, a merchant cash advance platform with billions in loans outstanding. Prior to joining Square, she was part of the large-cap buyout team at TPG, a private equity firm, where she helped purchase companies in the real estate sector. She started her career as an investment banker at Merrill Lynch.
Adena holds a Bachelors of Science, Policy Analysis and Management from Cornell University and a Masters of Business Administration, Stanford Graduate School of Business. She was named 40 Under 40 by Fortune and is backed by Andreessen Horowitz, Tiger Capital, and Caffeinated Capital. She currently lives in Oakland, California.
Adena joins me today and we discuss profitability, first growth trade off, co-founder relationships, the role of a CEO, getting and learning from mentors, along with a lot more.

"I think the trade we make, and why that's acceptable to us as a business is we end up getting tenants who think act and feel like homeowners."  - Adena Hefets

Today on Startups for Good we cover:
The high expense of housing
Thinking about growth
How investor background helps fundraising
Self awareness to keep up company growth
Finding mentors
Finding the right co-founder
Working with a startup studio
The downside to CEO-ness
Connect with Adena on Twitter @AdenaHefets

Books mentioned on the show:
Seven Powers by Hamilton Helmer
The Hard Thing About Hard Things by Ben Horowitz

Subscribe, Rate & Share Your Favorite Episodes!
Thanks for tuning into today's episode of Startups For Good with your host, Miles Lasater. If you enjoyed this episode, please subscribe and leave a rating and review on your favorite podcast listening app.
Don't forget to visit our website, connect with Miles on Twitter or LinkedIn, and share your favorite episodes across social media. For more information about Purpose Built visit our website.