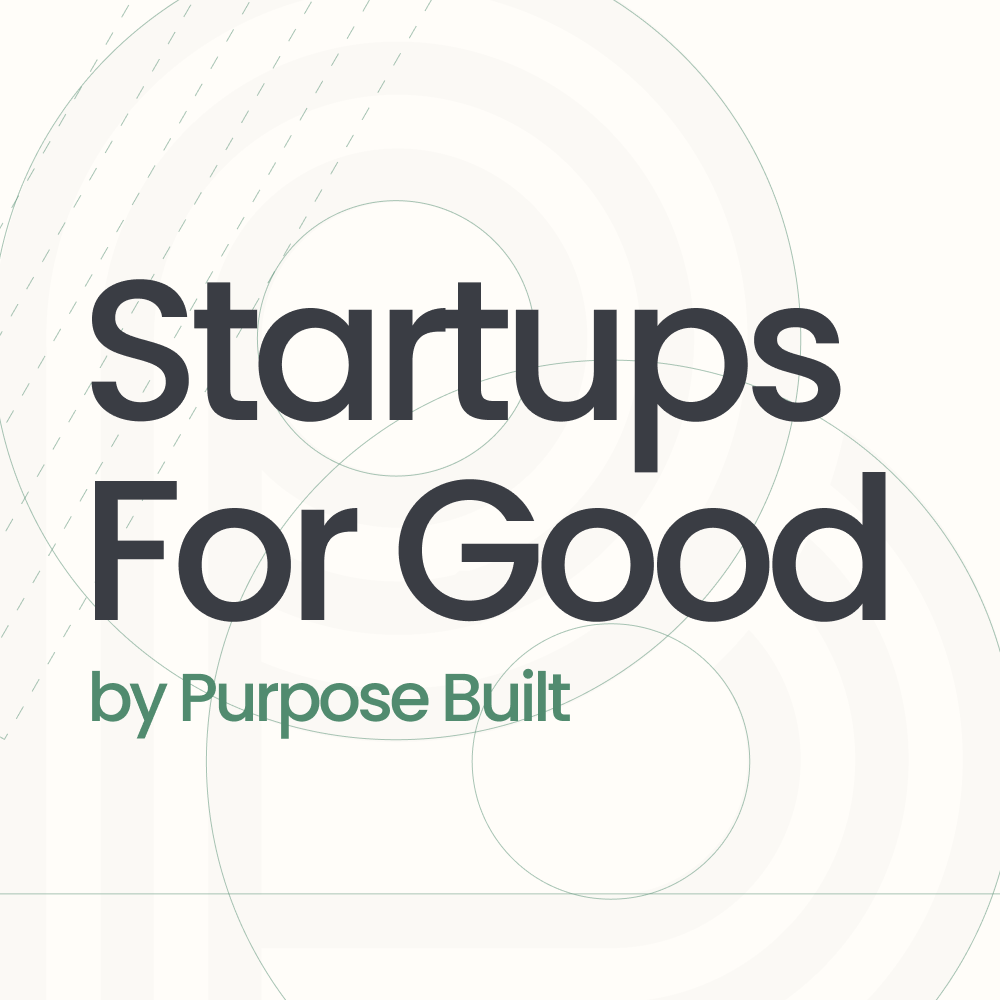 Adam Jackson is the co-founder and CEO of Freelance Labs, builders of Braintrust, the first user-controlled talent network that provides enterprises with the highly skilled technical and design talent they need.

Prior to founding Braintrust, Adam co-founded Doctor on Demand, the popular video telemedicine provider, with daytime talk show personality Dr. Phil, as well as his son Jay McGraw. Other notable ventures include DriverSide, the first website specifically designed for car owners, which was acquired by Advance Auto Parts in September of 2011 and MarketSquare, the first online local shopping destination on the Internet which was acquired by Intuit in September of 2006. Adam is a passionate Angel investor in 45+ companies including LTSE, SuperHuman, Automatic, Apero Health, Zenefits, and more.

Adam joins me today to talk a lot about marketplace dynamics in web two and web three. We also discuss how he's taken his learnings from growing his marketplace businesses before into a new world aligning incentives in the web three world we talked about compliance risks. We also talked about management challenges, and about advice that he has for founders on how to become a better storyteller.

"You have to be telling a big, powerful story, there's a disconnect with founders, it's the art of the possible. What if this could exist? How cool would that be? With VCs, It's the art of the probable. How many bets do I need to make? And what do they need to look like for me to return the fund and hopefully raise the next one? So there's, there's a little bit of misalignment there." - Adam Jackson

Today on Startups for Good we cover:
Braintrust and it's uniqueness
How the tokens work
Differences in extracting more value than you are providing
Common mistakes when pitching to investors
How to approach competition
Connect with Adam on LinkedIn

Subscribe, Rate & Share Your Favorite Episodes!

Thanks for tuning into today's episode of Startups For Good with your host, Miles Lasater. If you enjoyed this episode, please subscribe and leave a rating and review on your favorite podcast listening app.

Don't forget to visit our website, connect with Miles on Twitter or LinkedIn, and share your favorite episodes across social media. For more information about Purpose Built visit our website.